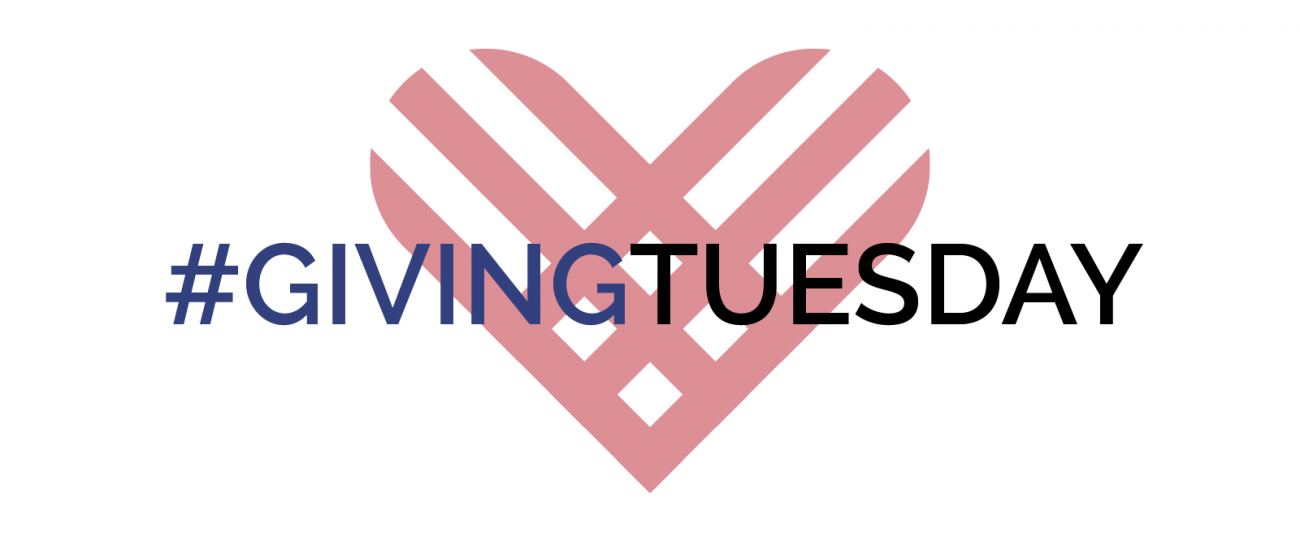 November 27, 2018!
2018 marks the 7th birthday of #GivingTuesday. Celebrated on the Tuesday following Thanksgiving and the widely recognized shopping events Black Friday and Cyber Monday, #GivingTuesday kicks off the charitable season, when many focus on their holiday and end-of-year giving. Since its inaugural year in 2012, #GivingTuesday has become a movement that celebrates and supports giving and philanthropy with events throughout the year and a growing catalog of resources.
. 
. 
 .
GOT ICE?!
Larry, JW, and Scott were the lucky 3 to share in the intensity of who is getting iced! The total raised was $1,348! Think you know who it was?
Watch below to find out!
A huge thank you to everyone who supported our Annual Fundraisers this year!
We are so pleased with the turnout and couldn't be happier! We thank everyone who helped make our Poker Fundraiser, Golf Tournament, Silent Auction, and Annual Dinner a tremendous success!
Total Funds Raised: $14,005.00
Thank you Annual Fundraising Event Sponsors:




Thank you to the following for donating items to support our Silent Auction:
Abbey Civil Engineering

Florida State Parks

Palm Beach Chapter
Andy Cummings

GCME

Pinellas Chapter
AREHNA

Hardesty & Hanover

R.J. Behar & Company
Aspireon Consulting Group, Inc.

Haskell Co.

Robert Trompke
Big Bend Chapter

I.F. Rooks and Assoc.

RS&H
Cason Photography

Jim Horton

Sandra Johnson
Dave Schmitt Engineering

John Hall

Tampa Bay Chapter
Dick Gassett

Kim DeBosier

Total Wine and More
Ed Davis

Kissinger Campo & Assoc.

Tery Glunt
Big Top Brewing Company

Wood PLC
FELI Members (past & present)

Lisa Stone

Tierra South Florida
Mark VanHala

Myakka Chapter

Wantman Group

 
{ Comments on this entry are closed }