MATHCOUNTS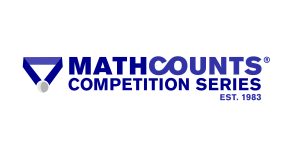 For more information on MATHCOUNTS and to donate Click Here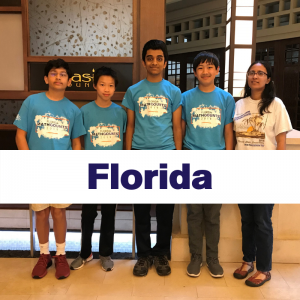 As the competition continues to grow, we need your help to sustain the success of this exciting and impactful event! At last year's State Competition, 46 schools throughout Florida were represented by 249 Mathletes and 63 coaches. These talented middle school students would miss this opportunity to shine without your help!
Only with the support of our members and member firms is Florida MATHCOUNTS possible.
Help Make a Difference and Sponsor Florida's State MATHCOUNTS Competition today!
If you have any questions, feel free to reach us at mathcounts@fleng.org
_____________________________________________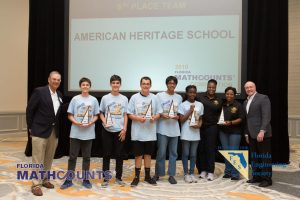 Did you know?
The Florida Engineering Foundation is the largest sponsor of Florida MATHCOUNTS, providing $13,000 of support this year!