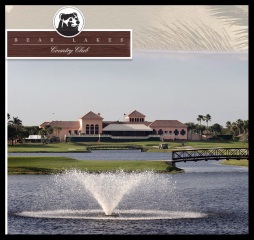 The 2013 FEF Annual Golf Tournament will be held on Saturday, August 3, 2013 on the Links Course at Bear Lakes Country Club in West Palm Beach.
A short 6 mile drive from the Breakers Hotel, the site of the Annual Meeting, Bear Lakes is a private club that has a rich tradition of hosting tournaments, both on the amateur and professional level…..
Click here to register online or contact Shawn Stewart at shawn@fleng.org .
Learn more about the Golf Tournament here!