Activity Sponsors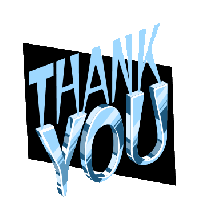 The Florida Engineering Foundation gratefully thanks and acknowledges this year's sponsors of our activities. Their donations greatly assist the programs supported by the Foundation in the interests of Engineering Education and the enhancement of the Engineering Profession.
ACTIVITY SPONSORS

Ardaman & Associates, Inc. is a professional geotechnical, environmental, water resources, facilities and construction materials engineering consulting company with over 430 staff members
Visit the Ardman & Associates website
Breadth of services – depth of expertise – a powerful combination.  Committee to becoming champions on your behalf.  Bayside offers a comprehensive range of services and an expert team of professionals to deliver them.


Visit the Bayside Engineering website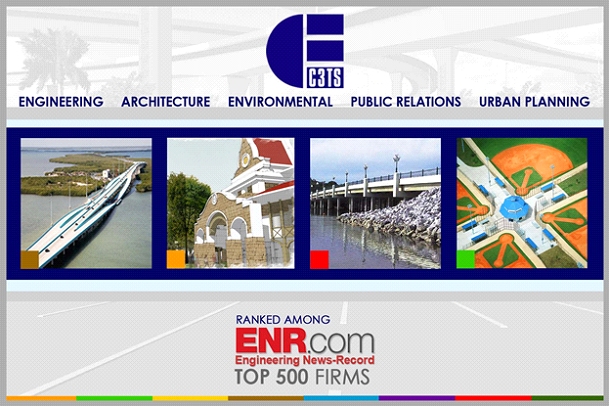 C3TS is a full-service multi-disciplined engineering and architecture firm with offices throughout Florida. The firm was created out of the desire to better serve our clients and derive professional satisfaction from being able to control more effectively all aspects of a project.
Visit the Engineering News Record website

Connelly & Wicker has provided comprehensive civil engineering, highway engineering and site planning since 1983. Our professional practice focuses on Planning, Engineering, Landscape Architecture for public agencies at local, state and federal levels and for private land developers.
Visit the Connelly & Wicker website!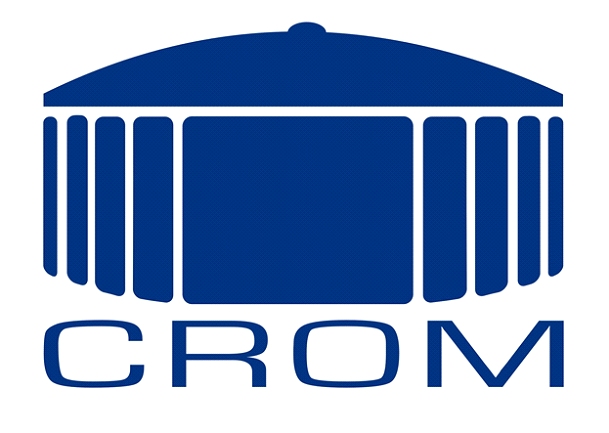 The Crom Corporation specializes in the design and construction of secure, high quality, virtually maintenance-free prestressed concrete water tanks. Municipal and industrial clients highly regard Crom prestressed concrete tanks for their longevity and pleasing appearance.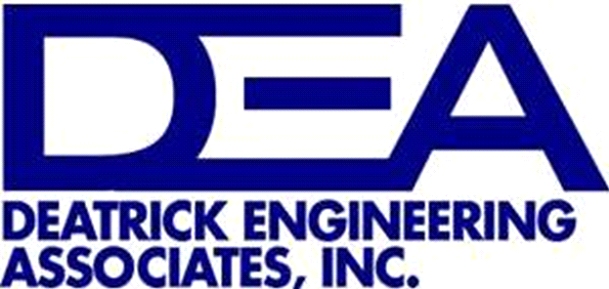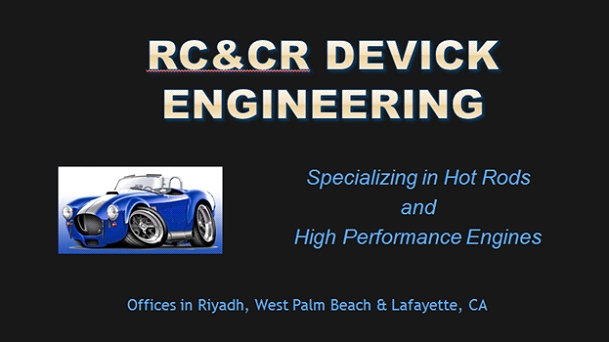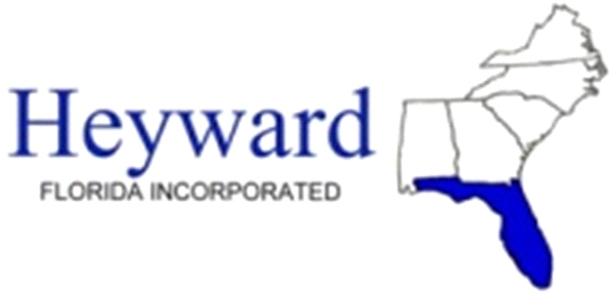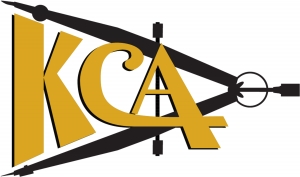 KCA is a multi-discipline engineering firm with offices throughout the Southeastern United States. Our core services include design, inspection, site planning, and asset management consulting in the transportation, general civil engineering, and construction services markets.

As one of the country's premier design consulting firms, Kimley-Horn has many disciplines but only one expertise: making our clients successful. Whether your project is national or local, involving public infrastructure or private development, we understand your challenges.
Visit the KIMLEY-HORN website!

Pump Service Orlando – Locke Well and Pump Company, affiliated with the Florida Ground Water Association, has provided quality well drilling, pump sales and service since 1952. We are driven to provide the best products and services available.
Visit the Locke Well & Pump Company website!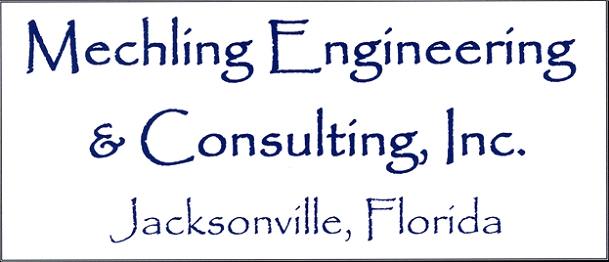 Mechling Engineering & Consulting, Inc. is a sustainable design and environmental consulting services firm located in Jacksonville, Florida. We are a service organization. Our priority is to help our clients achieve their goals.
Visit the Mechling Engineering & Consulting website!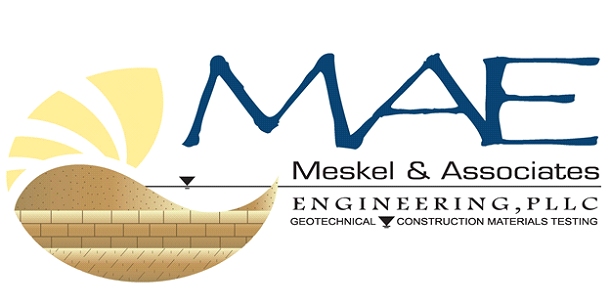 Meskel & Associates Engineering provides geotechnical engineering consulting, subsurface investigations, and testing and inspection services in Florida and Southeast Georgia. We work on projects that include all aspects of public and private design and construction, including roadways and bridges, high-rise and low-rise structures, below-grade utilities, and site development.
Visit the Meskel & Associates website!

Metzger + Willard, Inc., and its staff are dedicated to providing effective engineering solutions to meet the challenges of today and tomorrow.  Our firm has a strong reputation for quality services and has been making "Water Work" for Florida clients for more than 30 years.
Visit the Metzger & Willard website!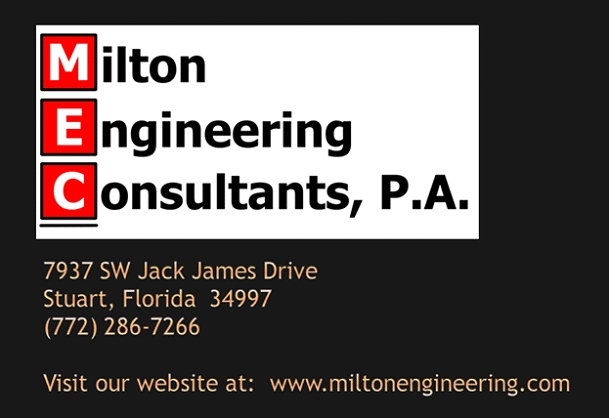 Milton Engineering Consultants is a full-service engineering consulting company specializing in forensic engineering, design engineering, roof consulting, insurance appraisal services and product/equipment failure analysis. Our staff has performed thousands of projects for insurance companies, contractors, architects, owners, condominium associations, and the legal community.

Since 1976, MTS Environmental has represented industry leaders in water and wastewater equipment while providing second-to-none service from initial inquiry through the life of the equipment. We list hundreds of Florida cities and counties as satisfied customers from the largest to the smallest.
Visit the MTS Environmental website!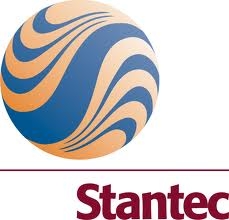 Stantec's story is the story of our relationships with our clients. It's the story of how we've continued to improve the quality of life in communities throughout the world working behind the scenes through our projects. And it's the story of the people who have contributed their bold ideas, expertise, and skills to meeting our clients' needs and making our projects successful.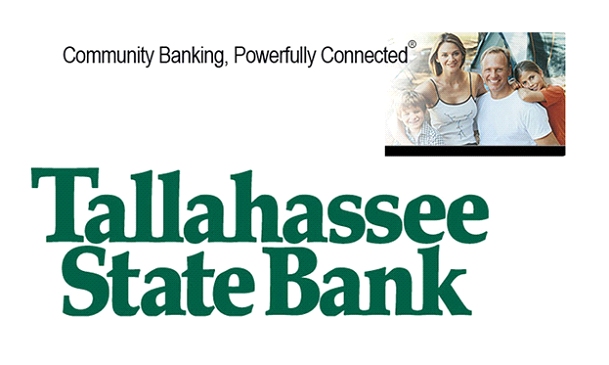 At Tallahassee State Bank, we treat you like a neighbor because that's who we are. We consider that to be a real strength and so do our customers. We have the distinct advantage of being an affiliate of Synovus Financial Corp., a multi-billion dollar, multi-financial services company, headquartered in Columbus, Georgia. Yet, all decisions are made right here. Your money goes to work right here in our community.
Visit the Tallahassee State Bank website!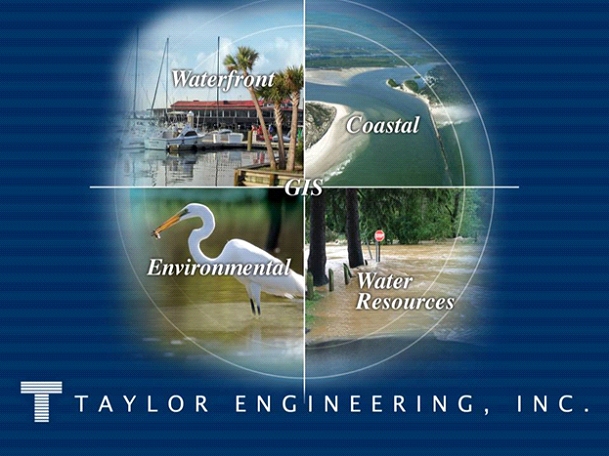 Taylor Engineering provides world-class coastal and water resources engineering and science solutions.
Visit the Taylor Engineering website!

Terracon is pleased to announce the acquisition of Nodarse & Associates, Inc., a firm providing environmental, geotechnical, construction materials engineering and testing and threshold inspection services. Terracon is one of the nation's largest employee-owned engineering consulting firms with headquarters in Olathe, Kan. Terracon joined with Nodarse to grow and strengthen its presence in Florida and to expand services for local and national clients. With this significant expansion, this brings the number of Terracon offices in Florida to 12.

TLP Engineering is Central Florida's leading civil engineering firm, with a highly skilled team of principal engineers specializing in Transportation, Land Development and Public Works. With 85 years of combined experience, TLP's principals offer clients the diversified skills and acumen to successfully handle the planning, design, permitting and execution of any small- to large-scale, high-profile engineering project.
Visit the TLP Engineering Consultants website!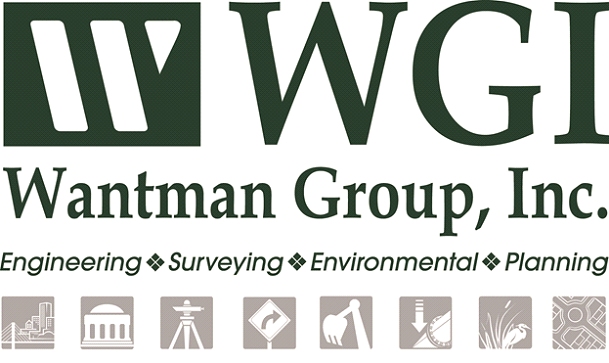 Wantman Group, Inc. (WGI) is a multidisciplinary consulting firm specializing in engineering, surveying and mapping, planning and environmental services.  In existence since 1972, WGI has offices throughout Florida.